Đồng Hồ Longines Conquest Heritage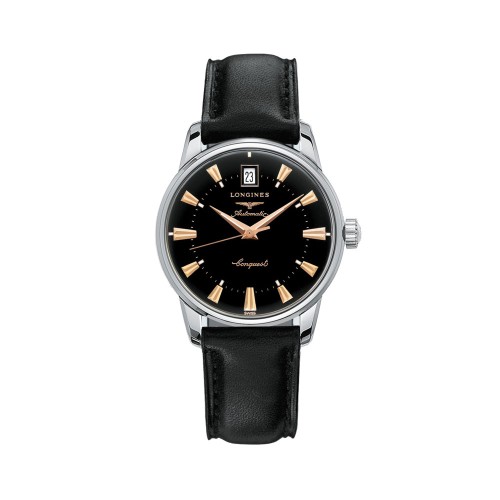 Sắp về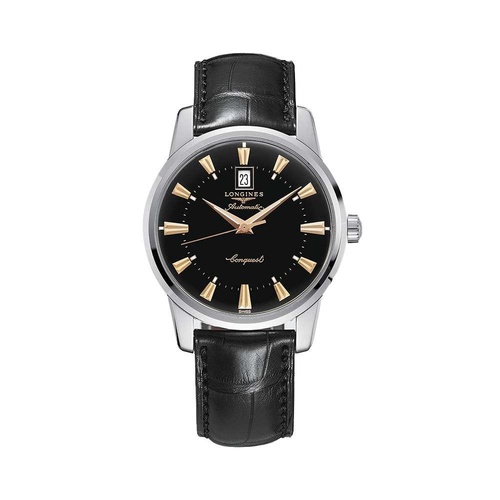 Bán chạy
Đồng Hồ Longines Conquest Heritage là bộ sưu tập bổi bậc của thương hiệu đồng hồ Longines. Với nhiều mẫu mã với nhiều phong cách dành cho cả nhu cầu về Longines nam và Longines nữ.
Bộ sưu tập Longines Conquest Heritage là hiện thân cho niềm tự hào về giá trị quý báu của kho di sản truyền thống lịch sử lâu đời của hãng Longines. Đây là phiên bản hoài cổ tái hiện nguyên mẫu Conquest đầu tiên năm 1954, mang dấu ấn dress watch của thập niên XX.
Ngoài Longines Conquest Heritage, thương hiệu Longines còn có nhiều dòng đồng hồ nổi bậc khác như: Longines Record, La Grande Classique de Longines, Longines Conquest Classic, Longines Conquest V.H.P., Longines Flagship, Longines Flagship Heritage, Longines GrandeVitesse, Longines Heritage, Longines HydroConquest, Longines DolceVita, Longines Evidenza, Longines Lyre, Longines PrimaLuna, The Longines Saint-Imier Collection, Longines Spirit, Longines Présence, The Longines Elegant Collection, The Longines Master Collection.
Tân Tân Watch là nhà đại lý phân phối chính thức của Longines tại Việt Nam. Đến với Tân Tân Watch, quý khách có thể an tâm vì chúng tôi luôn có sẵn lượng mẫu mã đa dạng và nhiều phân khúc giá khác nhau nhất. Điều chúng tôi luôn cam kết với khách hàng chính là dịch vụ khách hàng luôn được ưu tiên hàng đầu trong triết lí kinh doanh của chúng tôi.